Serving Families Outreach Project
The outreach team leaders assess and determine the extent and type of support needed by families greatly affected by poverty, debilitating illnesses, negative impacts of criminal activity, and untimely death in the family. We ensure that children are fed, clothed, attend school and have the essentials needed in life, while sharing the Love of Christ. Families targeted will not only be within the Teamwork family, but also those outside who are brought to our attention and are within our capacity to assist. This ministry is supported by local and international partners and friends who share the burden of these groups-100%! Individuals may participate by giving online via our website, and indicate the giving to this project by inserting the words: "Serving Families"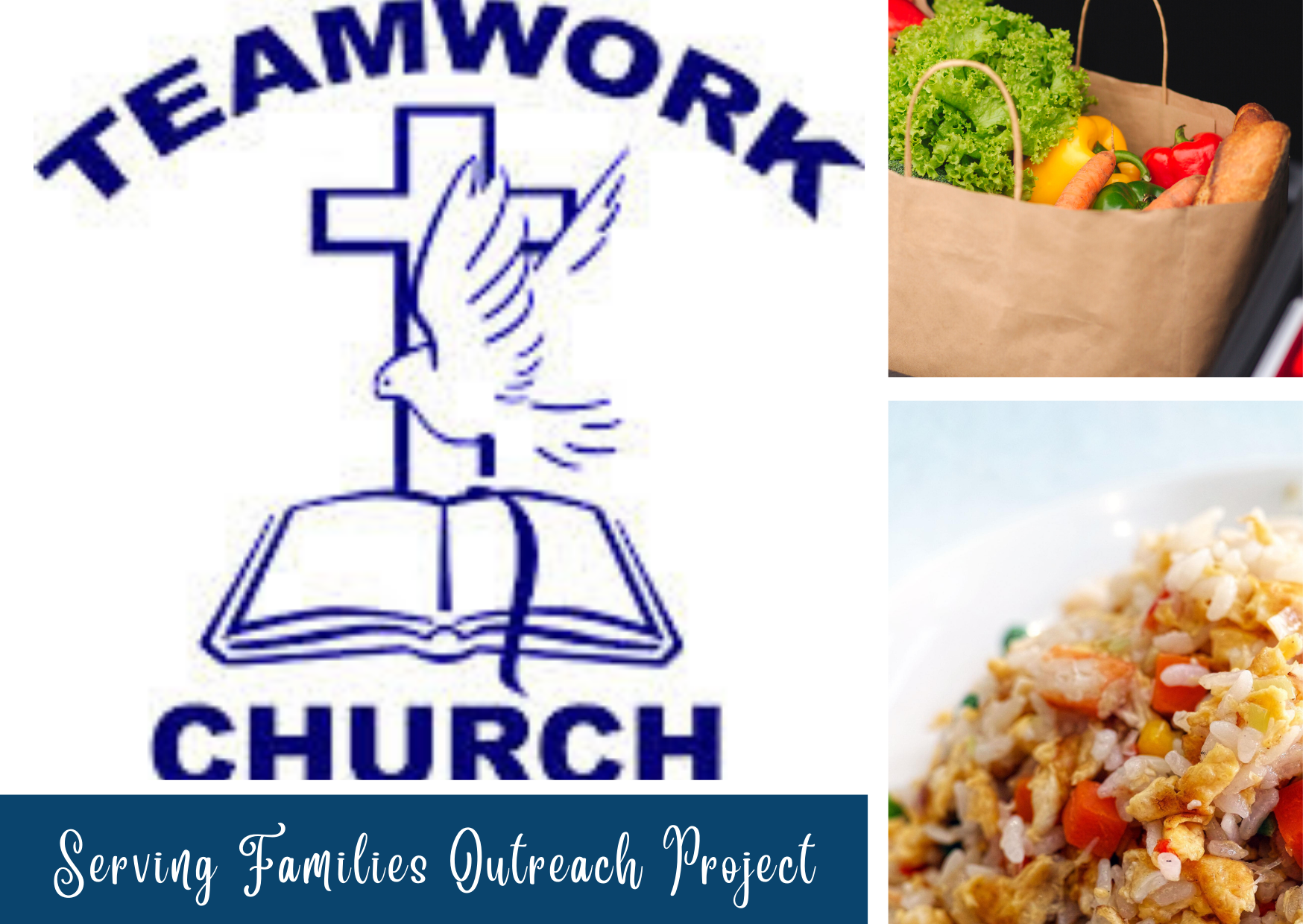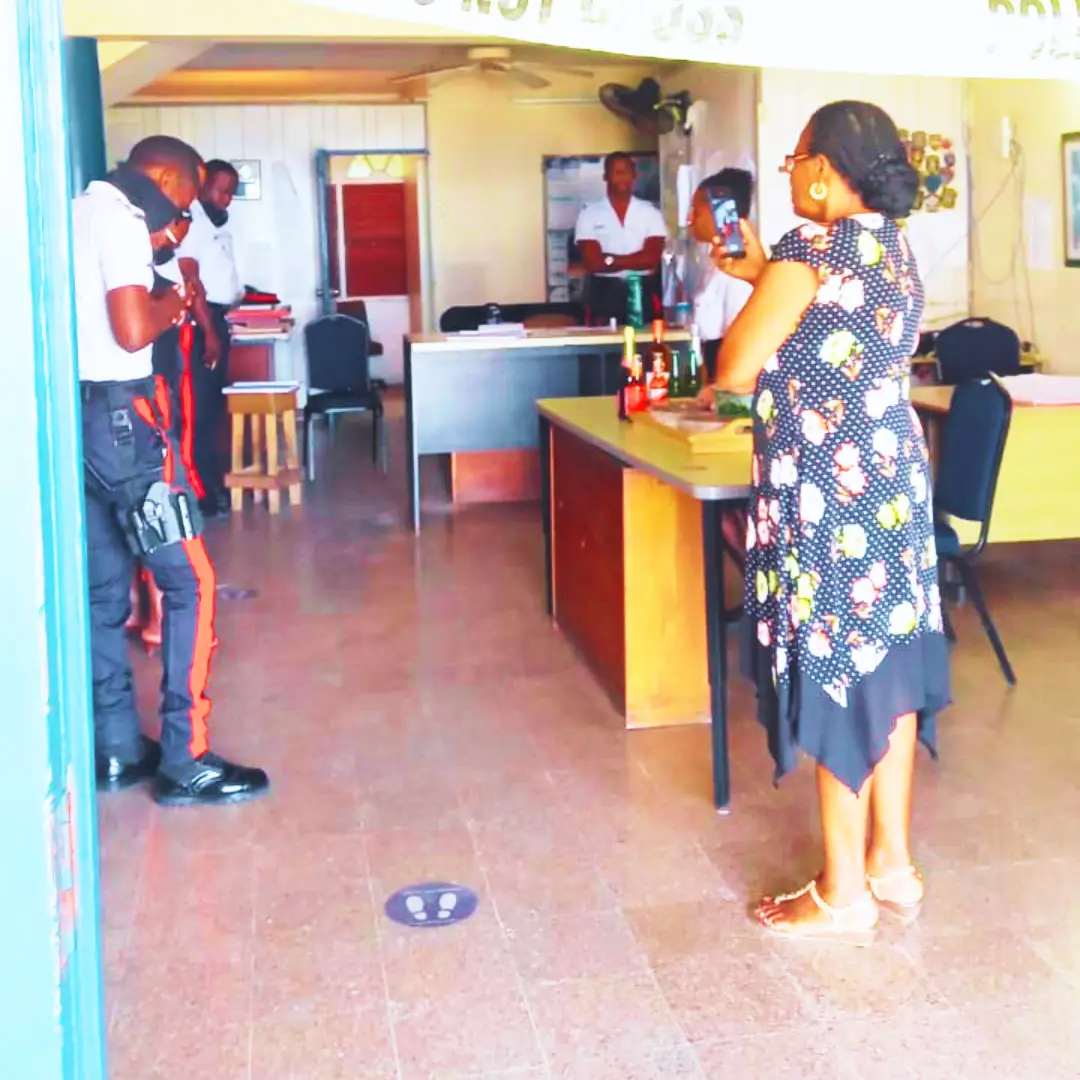 In fulfilment of the mandate to mobilize teams, evangelise and build relationships, Teamwork Church has an ongoing community outreach ministry which involves visitation to Coral Gardens Police Station every Monday morning at 8:45 A.M.
Contributing to Nation Building​
With the help of God, we have been able to make worthwhile contributions to organizations that provide essential services to our society. One of the most recent and outstanding outreach initiatives of Teamwork Associates, use of income over 2021 to donate a state-of-the-art stretcher, blood pressure machines and oximeters to Falmouth Public Hospital in January 2022.