A Leading Christian Centre in Jamaica
with 4 Established Ministries
Teamwork Associates was established in 1973 as a voluntary, non-profit organization with a mandate to establish centres in Jamaica for reconciliation between God and people.
The work is carried out by teams of people from different backgrounds and situations with children and youth as the main focus. Homes for children and senior citizens, as well as missionary endeavors in the sending out and receiving of mission teams, form part of the vision for Team Work.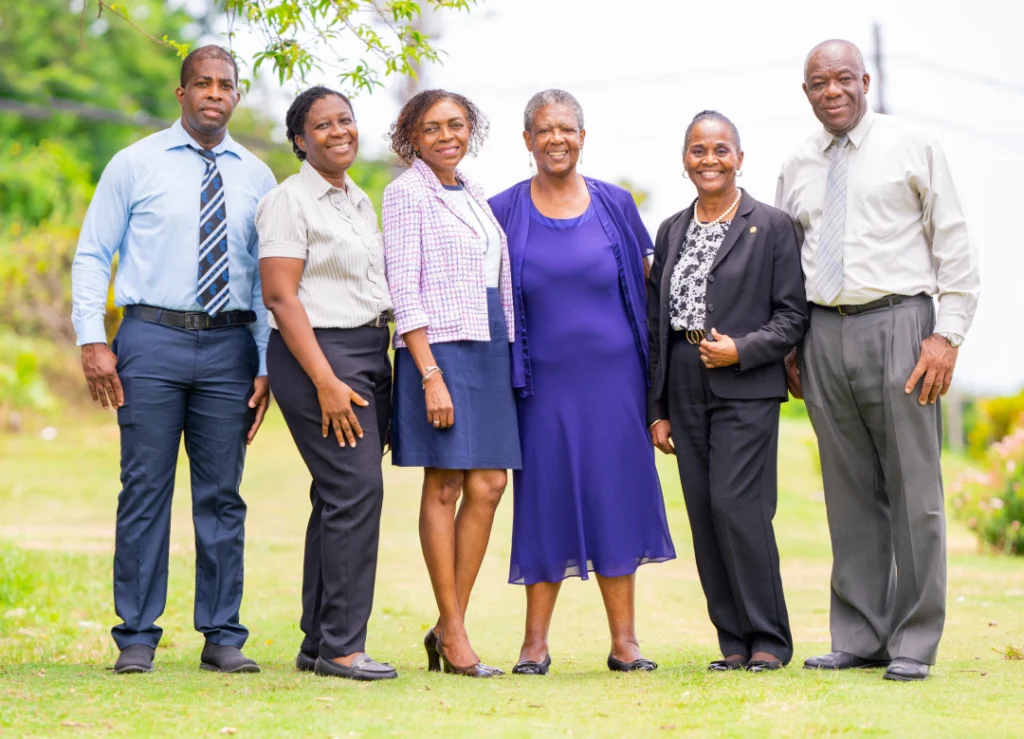 Executive Chairman's Message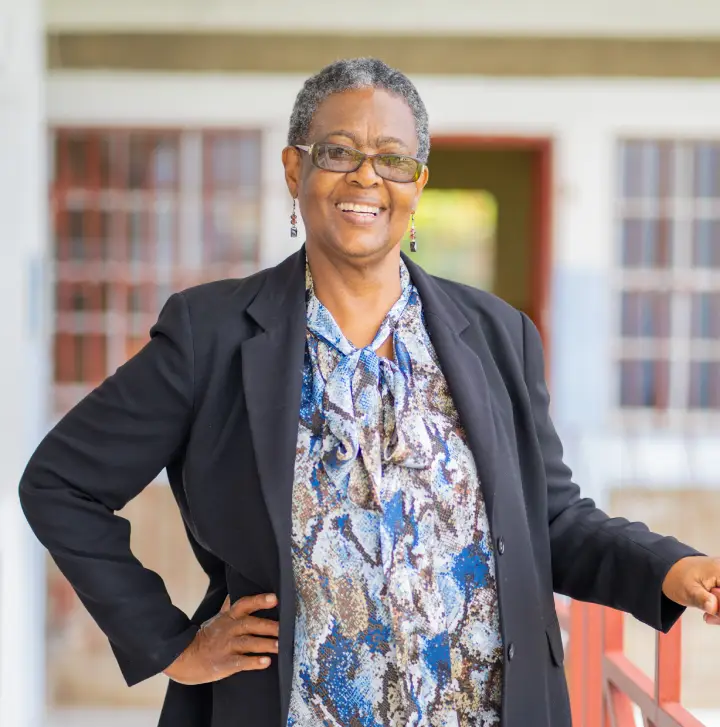 Team Work Associates celebrates 50 years of ministry in 2023. It was in 1973 that those who Menzie Oban joined in prison ministry in Kingston, had Team Work Associates incorporated as a company and served as members of the first Board of Directors. In this way they helped him to realize what God had said to him, "Go home to Jamaica and establish a Christian Centre, and call it Team Work Associates." We pay tribute to those pioneers and give God thanks for the others who have served as Board members and trustees over the years to enable the journey to continue. In addition, there are those who worked as staff members in various areas, and many who continue to serve. We are grateful for each one and know that your reward is sure, for God is no man's debtor. Our family members, friends, volunteers, supporters, work teams, prayer partners and alumni, have also made possible all that has been accomplished. The anniversary date, October 29, is special, hence the celebration on the weekend of October 27 – 29, to which all are invited. But Let the celebration continue beyond 2023 in thankfulness to God for His faithfulness.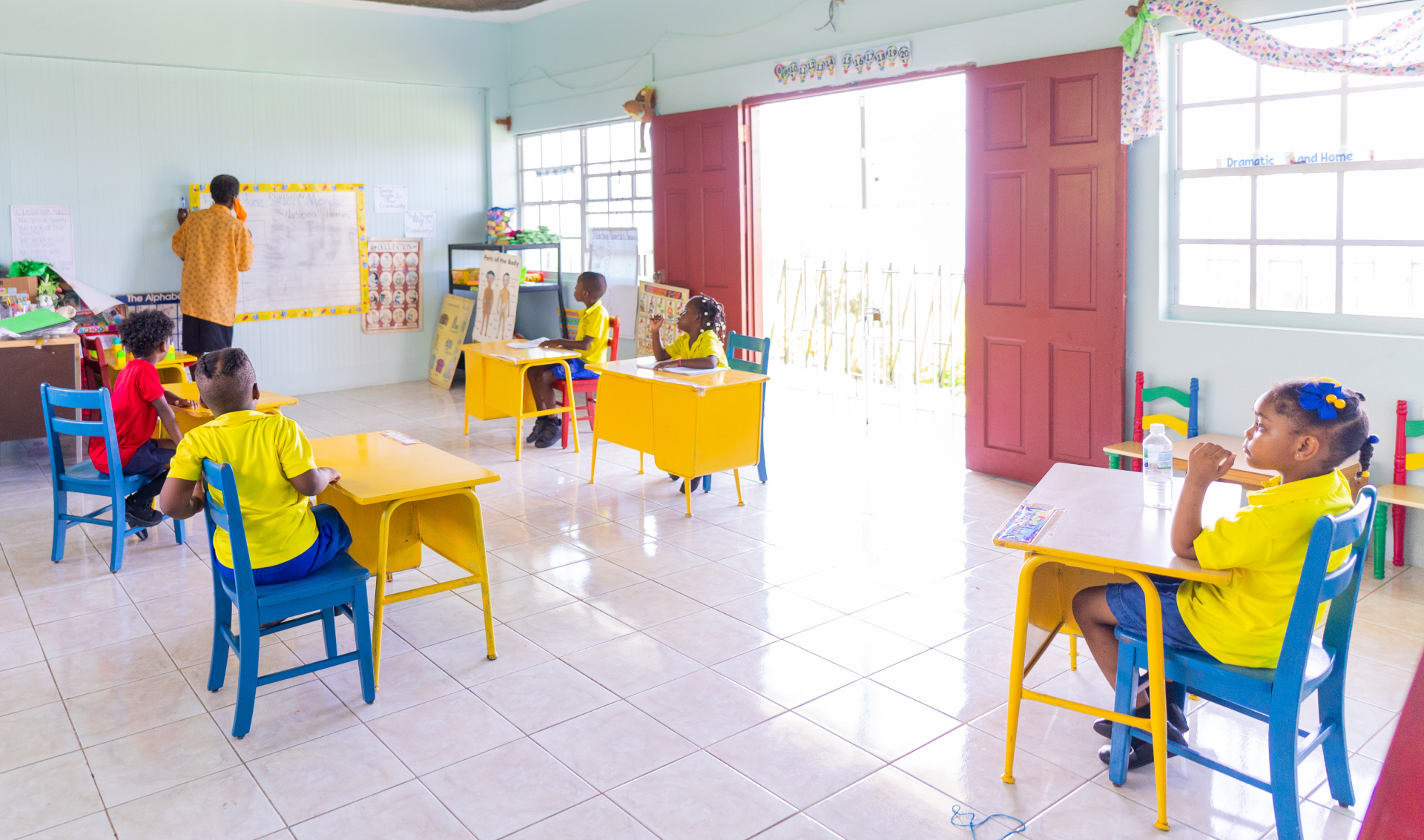 Teamwork Christian Centre is dedicated to the preaching and teaching of the gospel of Jesus Christ and the promotion of education and training in Jamaica.
To maintain and develop a model Christian Centre in Jamaica; that provides facilities through the church, school, hospitality and retreat centre, for the building of relationships between God and people, as well as interpersonally; and where children and youth in particular receive holistic education and training to reach their full potential and become mature Christians and well rounded, responsible citizens.
We will always endeavour to work together towards the same goal.
We will be honest, upright and fair. We will be truthful, sincere, and free from deceit or fraud. 
We are willing to accept responsibility for our actions.
We will consistently adhere to strong moral and ethical principles.
We treat others in the way that we would want to be treated. We will be considerate and honour the feelings of others.
Teamwork
Church
The objectives of Teamwork Church are evangelism, building relationships and mobilizing teams. In addition, our church emphasizes ministry to children and youth that they may be rooted and built up in Christ. The church serves as a base or focal point for the activities of the Centre. Teamwork Church is guided by the Fellowship Committee of Teamwork Trust. The Executive Leadership Team is headed by the Chairman of the Committee. The team of Elders and Ministry Leaders, led by the Pastor, also forms part of the leadership structure.
Teamwork Christian
Academy
The mandate of Teamwork Christian Academy is to provide holistic education and training from the early childhood to secondary level. Our daycare and kindergarten are committed to nurturing children from ages 6 months to 5 years. The current focus of our secondary school is to provide needed special education intervention, while utilizing the Accelerated Christian Education (ACE) programme. Skills training to maximize the potential of our children and young adults is also paramount.
Teamwork Hospitality & Retreat Centre
The refreshing atmosphere of our Hospitality & Retreat Centre which overlooks the beautiful Caribbean Sea, provides an excellent environment for reconciliation and relaxation. The 24-bedroom dormitory block is perfect for camps, retreats, conferences, and special events. Our accommodation, camping facilities and catering offerings seek to serve the needs of small or large Christian organizations, community associations and corporate groups.
Teamwork Camping Site
Our three-storey camp building now stands as the 4th facility that forms the ministry of Teamwork Associates. This facility is ideal for hosting mission groups of up to eighty (80) persons. Our campsite offers a dormitory setting for sleeping with separate lavatory conveniences for males and females. Additional amenities such as a sitting room, meeting area, and dining hall are provided based on clients' preferences.
Morning Prayer - 9:30 am
Morning Service - 10:00 am​
We specially invite you to our morning service. Come and be richly blessed.
Join our Outreach Ministry Team every Monday at the Coral Gardens Police Station.

Outreach Ministry Leader – Elder Millicent Drummond
Tuesdays
7:30 pm - 9:00 pm
JOIN US ON ZOOM:
Meeting ID: 812 8658 1920
Passcode: 795373
We come together for fasting every last Tuesday.
Thursdays
7:30 pm - 9:00 pm
JOIN US ON ZOOM:
Meeting ID: 831 6058 9885
Passcode: biblestudy
Hosted collaboratively with Faith Christian Fellowship.
1st & 3rd Saturdays
5:00 Pm
Youth Leaders – Joel & Shenique England.
JOIN US ON ZOOM:
Meeting ID: 870 7761 1293
Passcode: 600944